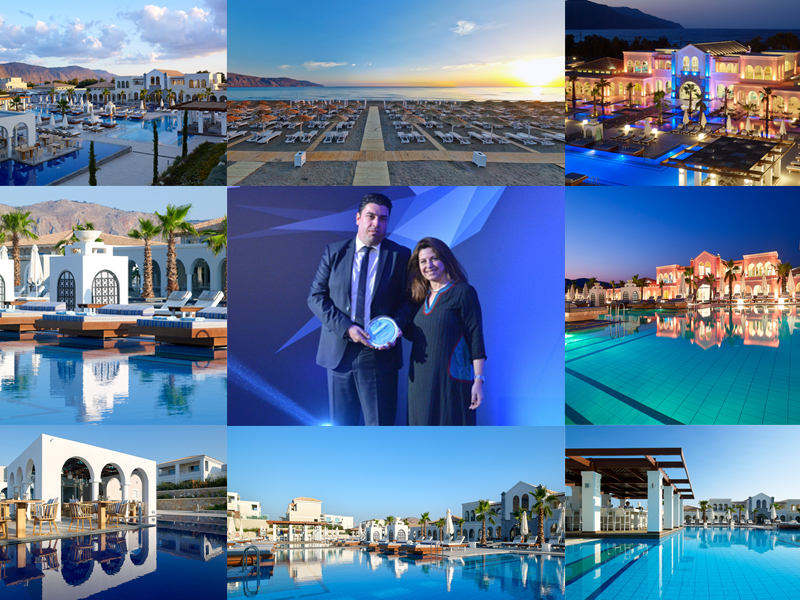 Double dinstinction for Anemos Luxury Grand Resort in Tourism Awards 2017
Anemos Luxury Grand Resort won 2 Silver Awards in the award ceremony of Tourism Awards 2017 that was organized by Boussias Communications.
The ceremony took place on March 21st in Athenaum InterContinental and Anemos Luxury Grand Resort was awarded in the following categories: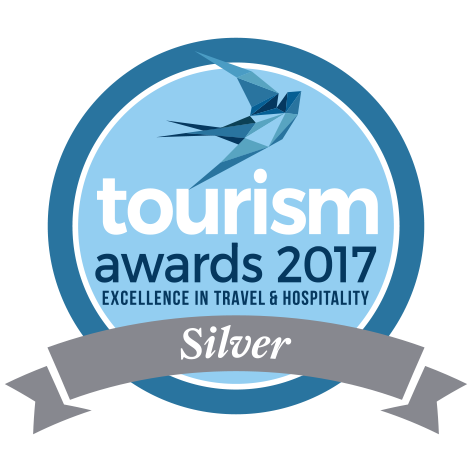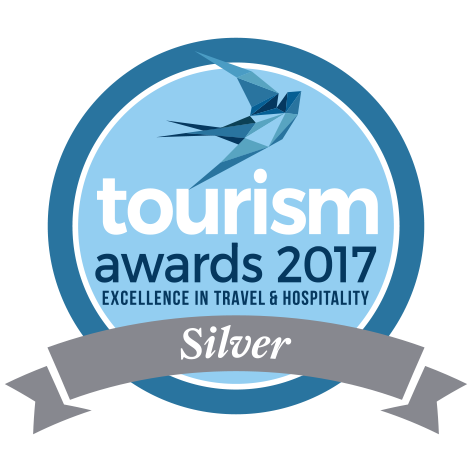 Silver Award in the Beach Resort Category
Silver Award in the Luxury Resort Category
The hotel Manager, Mr Orfanoudakis Stavros received the awards from the president, Mrs Mayia Tsokli.
These distinctions are particularly important to us since they are a tangible reward of our efforts, and for that reason, we would like to thank everyone who trusted us and voted for our hotel.
Tourism Awards 2017
Tourism Awards are the most important award institution in the Greek hospitality sector and are organized by the Ministry of Tourism and the Greek Tourism Organization. The main goal of this institution is to point out the best and innovative initiatives that tourism businesses and Greek Tourism Institutions have been engaged in.
Anemos Luxury Grand Resort
Anemos Luxury Grand Resort is a unique Luxurious Resort and Spa in the magical and yet quiet Georgioupolis in Chania, Crete. The resort opened its doors to the public in 2016, and the luxurious establishments include, among others, two outside and one indoor pool for moments of ultimate relaxation. Furthermore, the hotel has a large selection of luxurious rooms like Family Suites, Maisonettes, and Suites that will amaze even the most demanding visitor.