Top Romantic Georgioupolis Spots for Couples
Whether you stay at Eliros Mare Beachfront Poem Hotel, Anemos Grand Luxury Resort, Mythos Palace Resort & Spa or Pepper Sea Club Hotel romantic Georgioupolis opens its arms with postcard-pretty places you will never forget.
Four Romantic Georgioupolis hotels
Georgioupolis is a wonderful destination for Cretan weddings.  Anemos Luxury Grand Resort, with its palatial architectural features,  reminiscent of the Arabian Nights, is always a premier choice to tie the knot. Mythos Palace Resort & Spa offers special wedding packages, complete with sweets, seasonal fruits, sparkling wine, and flowers. And  Eliros Mare Hotel on Kournas Beach is a more affordable choice, yet equally romantic, if you want to experience romantic Georgioupolis at its finest.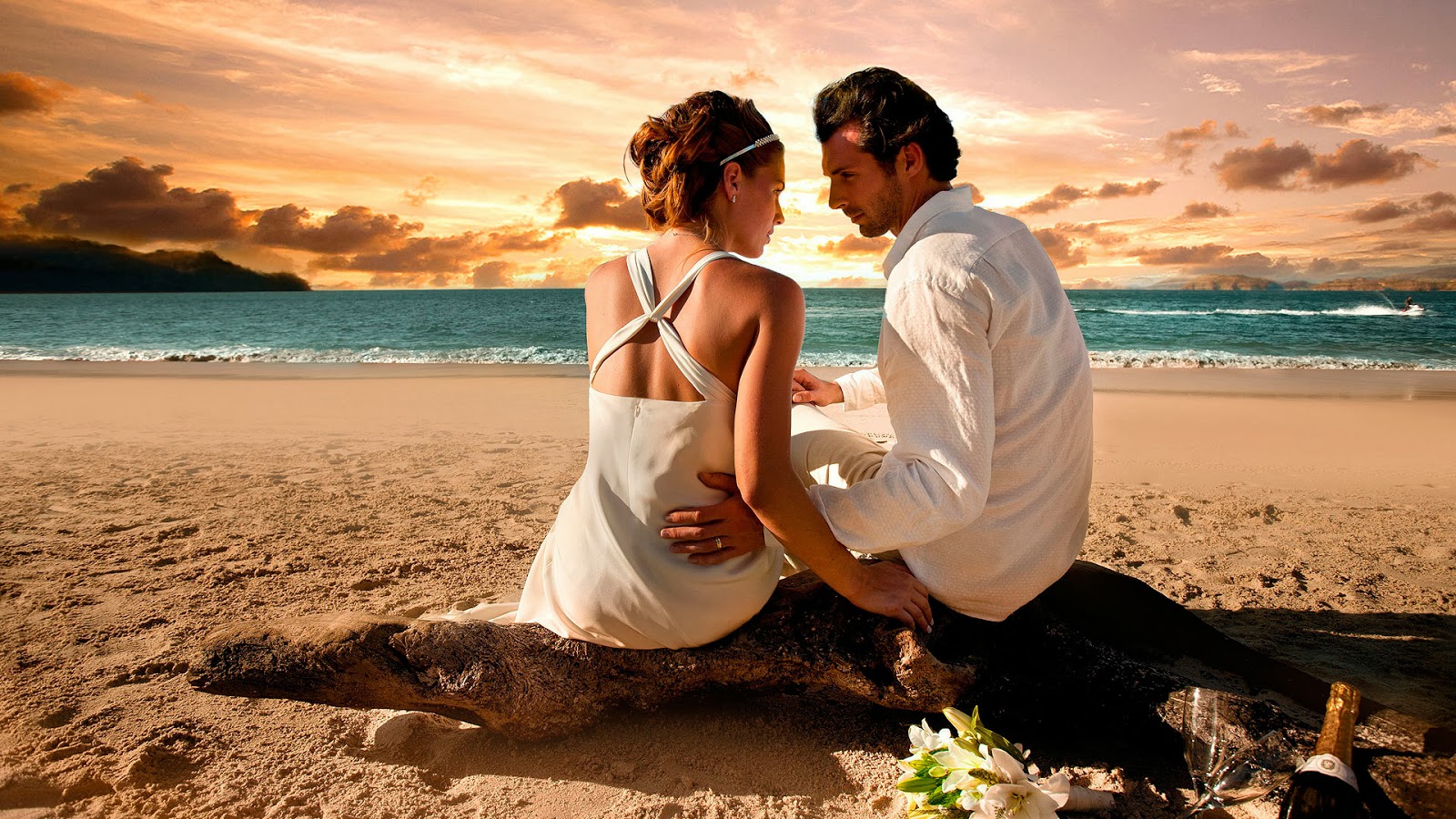 Romantic Georgioupolis is a destination for all ages, yet couples and newlyweds will enjoy it more for its peaceful ambiance and delightful landscapes. Some of the romance-inspiring places in Georgioupolis include:
Small estuary at Mythos Palace Resort & Spa
As you walk down the private Blue Flag beach at Mythos Palace Resort & Spa, you will observe a small estuary that separates our proprety from the neighboring beach. It's a scenic spot, with a red boat anchored among the reeds on the protected area, which is a habitat for all kinds of birds and animals, including turtles.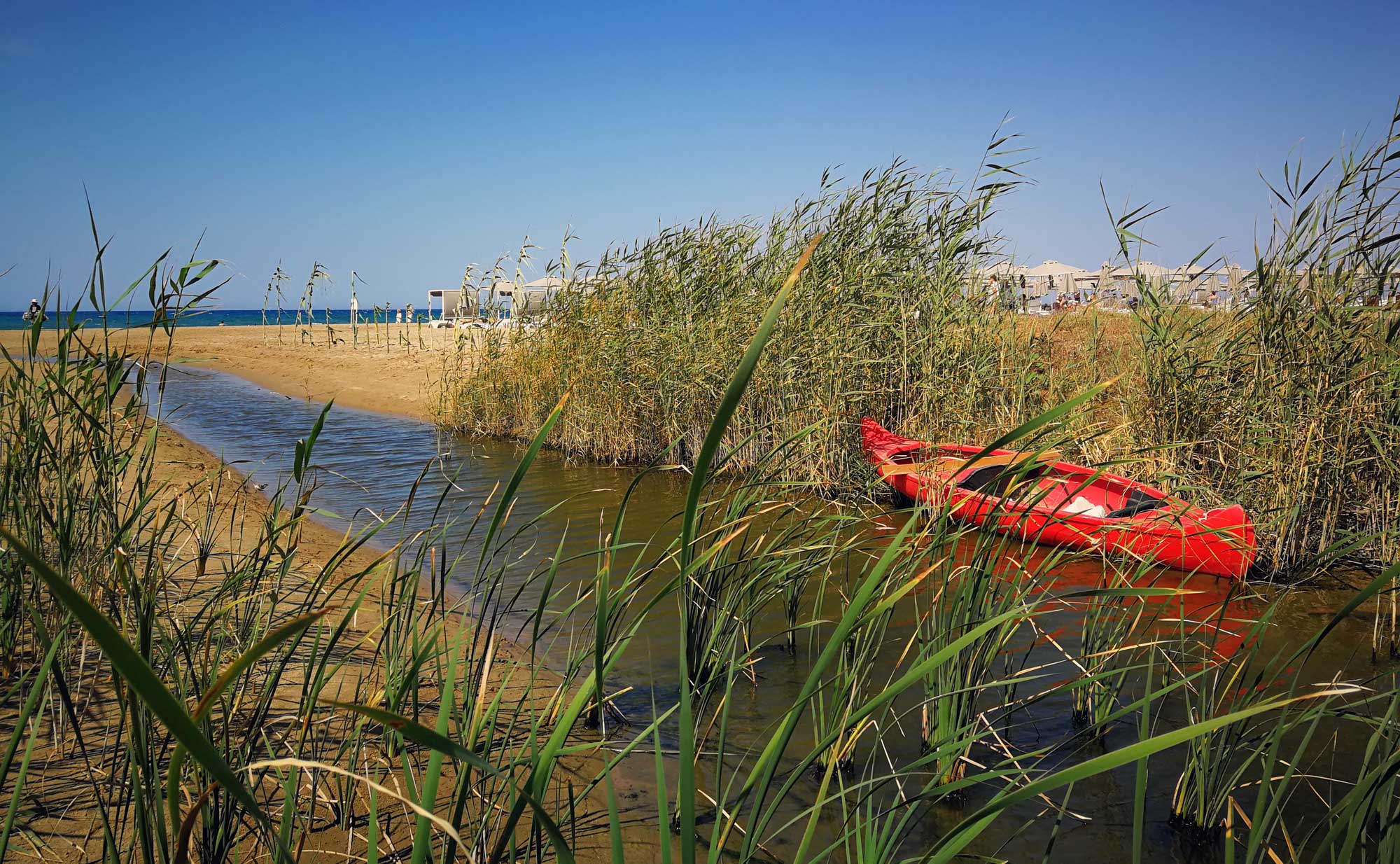 Every fascinating Agios Nikolaos Church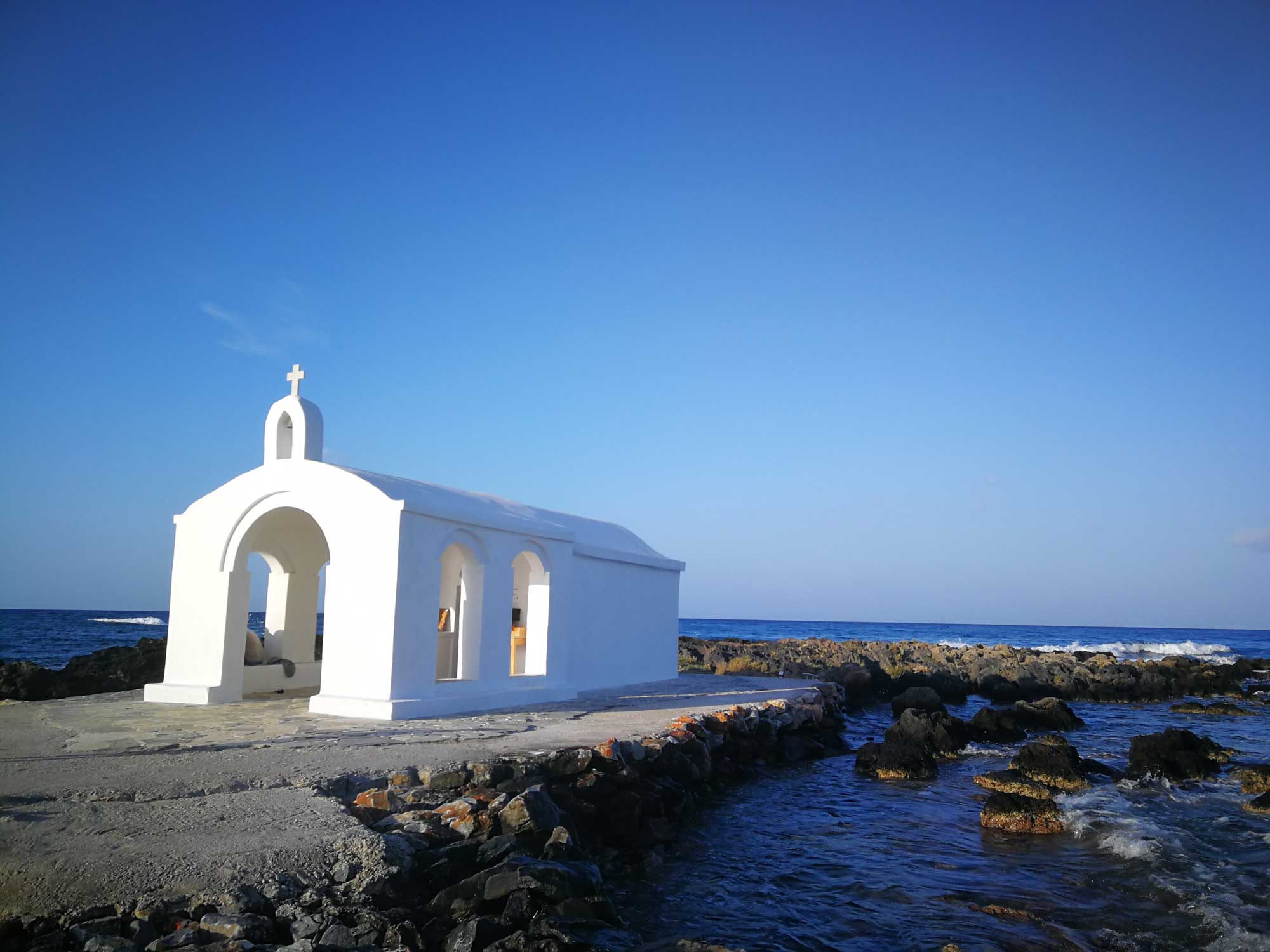 The Agios Nikolaos Church, in Greek Άγιος Νικόλαος, is the symbol of Georgioupolis. It is a favorite choice for weddings and wedding photography. Sunsets are as beautiful as the legendary Santorini surreal expressions of rubies, amber, and honey. Besides this church, Georgioupolis also has another religious landmark, the Church of the Ascension, which is rarely mentioned and not so often photographed, but it's well worth to visit it for its peaceful ambiance that inspires prayer and meditation.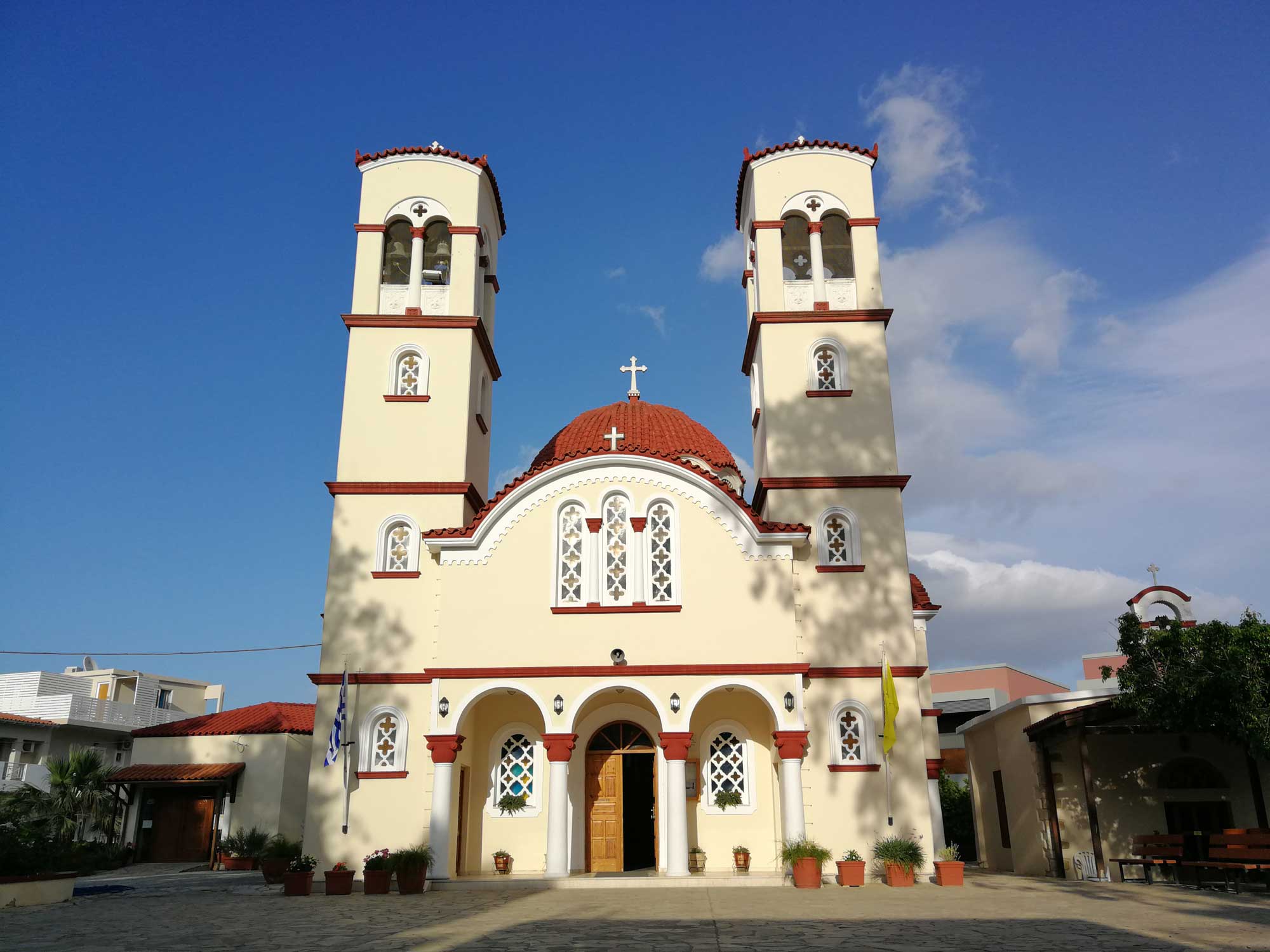 If you plan a wedding on Crete, you will enjoy more than a wonderful natural setting. Traditional cuisine and customs will make the beginning of your happily ever after the experience of a lifetime.