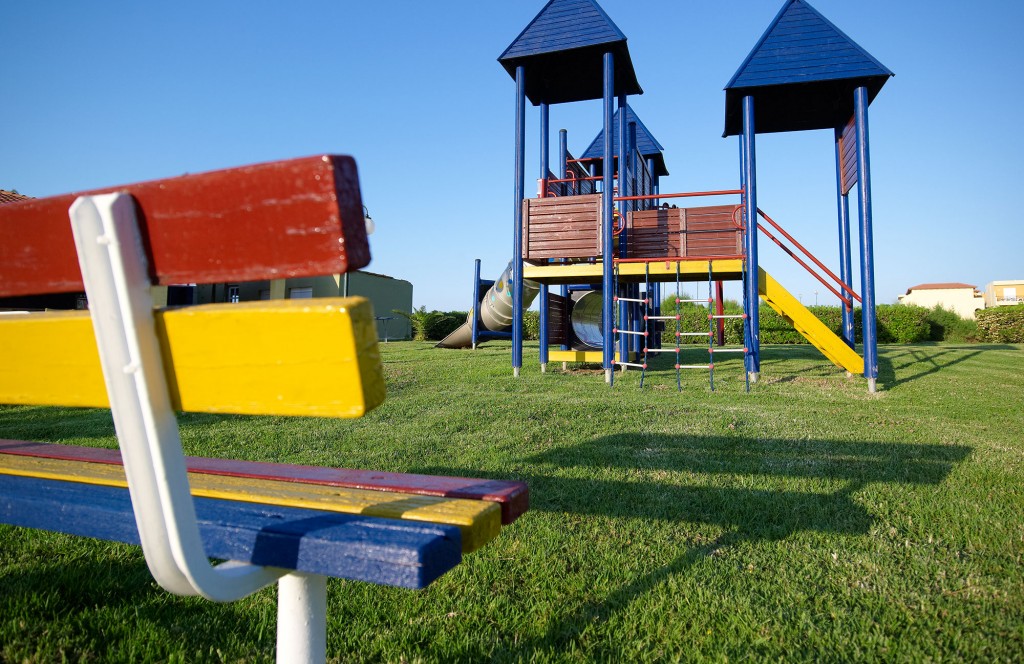 Kids' Life at Eliros Mare
Eliros Mare is a resort for all ages. We have an excellent range of facilities and amenities for adults, but we also created a wonderful environment to welcome young guests and to keep them entertained.
At Eliros Mare, we have good child-friendly areas and rooms spacious enough for the whole family. Plus, we designed activities that will keep the little ones amused and enough to keep parents entertained too. In focus, today, the things that make children happy at Eliros Mare.
Safe pool for splashing in the sun
Children at Eliros Mare can swim safely in the special section of the main pool at our resort, which is located right next to the main building. There are cozy beach chairs and umbrellas all around the pool, allowing parents to relax while keeping a careful eye on their little ones too. There's also a beach bar with refreshments for the young guests, or smooth cocktails, coffee, beer, and snacks for the adults.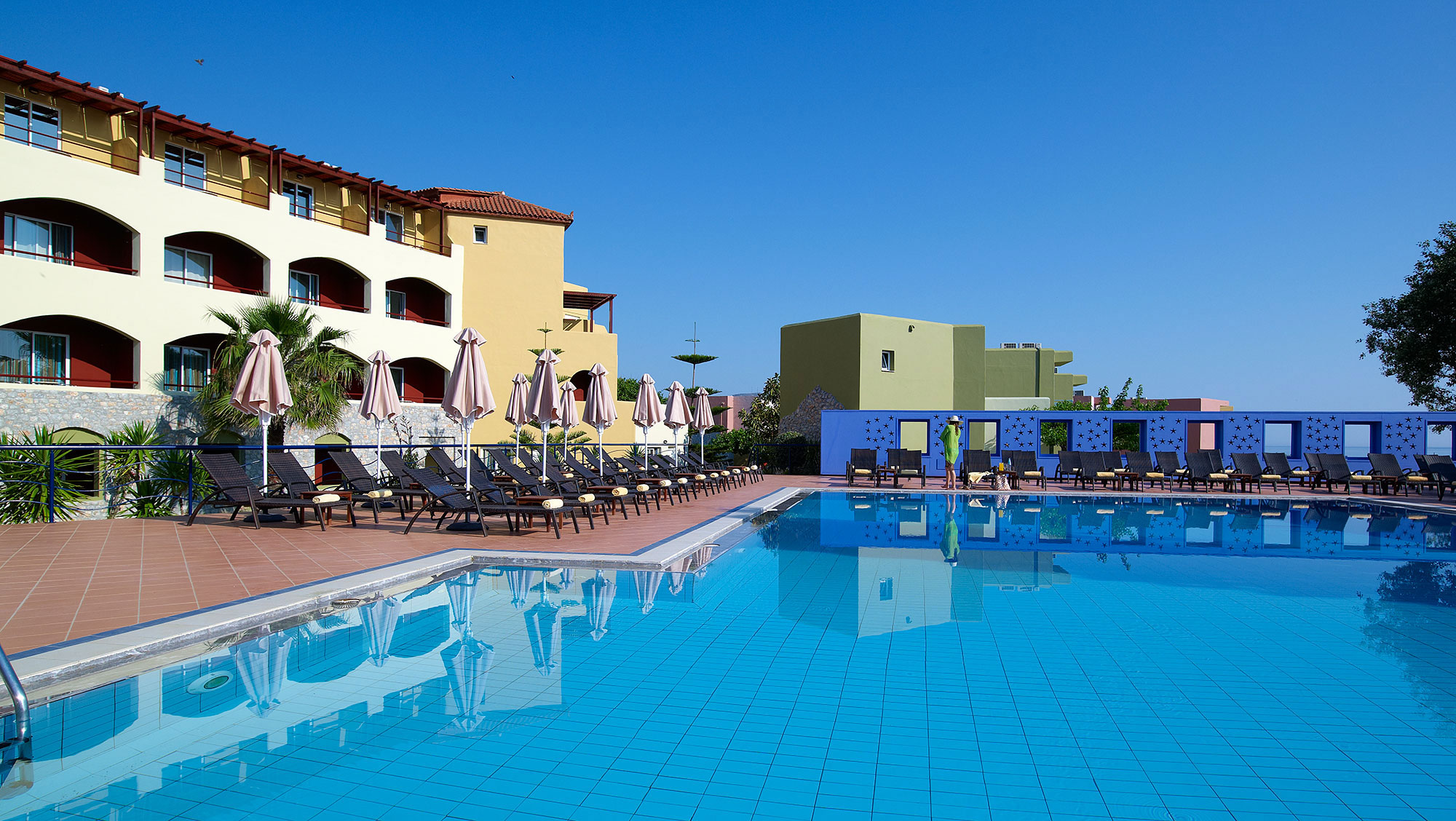 Beach with fine sand and crystal clear shallow waters
We all know how much children love the beach. Fortunately, the beach at Eliros Mare is also enjoying crystal clear shallow waters, which are safe for swimming and safe for little children who don't know how to swim to play in the waves by the shore. Although the beach has trained lifeguards, please don't leave your kids unattended.
At the beach, you can relax on a sunbed, or partake in a mild watersport activity. We also offer horseback riding for young and old to make your beach experience complete.
Playground on the beach
The colorful playground with grass turf at Eliros Mare is located right on the beach. Children of all ages can enjoy the Cretan sun in a safe environment, with slides, swings, and other facilities that will enable little ones to have the time of their lives.
Mini Club – all the fun, indoors
The playroom is a fairy-tale space, where our mini guests can experience many adventures: games that develop their creativity and help them learn new skills, doll houses, board games, coloring pages, and much more. Always accompanied by our highly trained staff, your children can already begin making friends and memories that last a lifetime.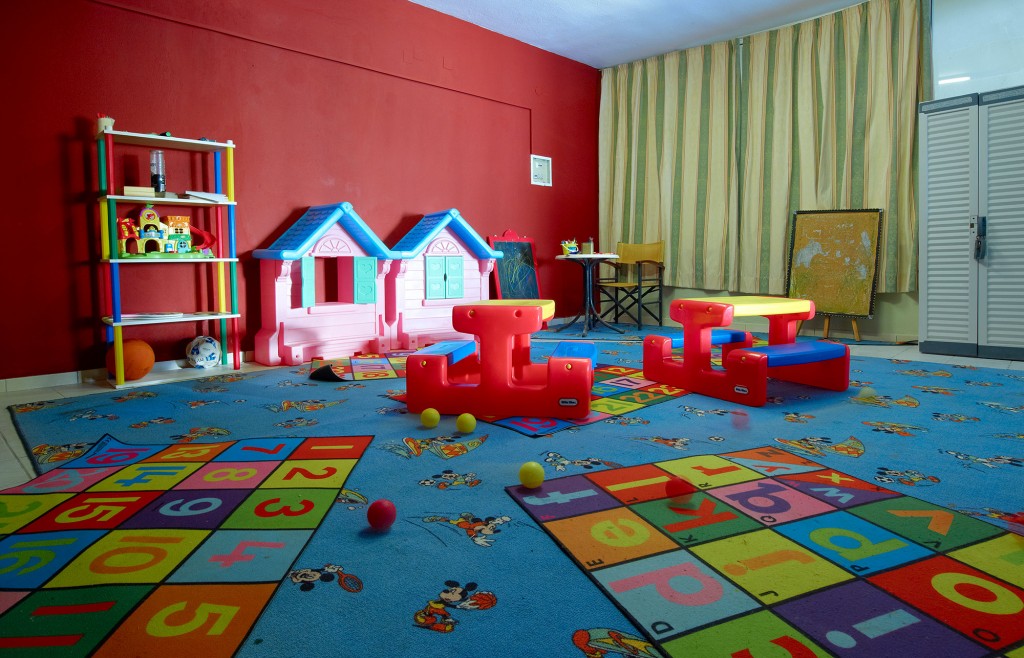 In addition to these spaces, we organize all kinds of activities for young and old on request. See our facilities & services to make an inquiry.