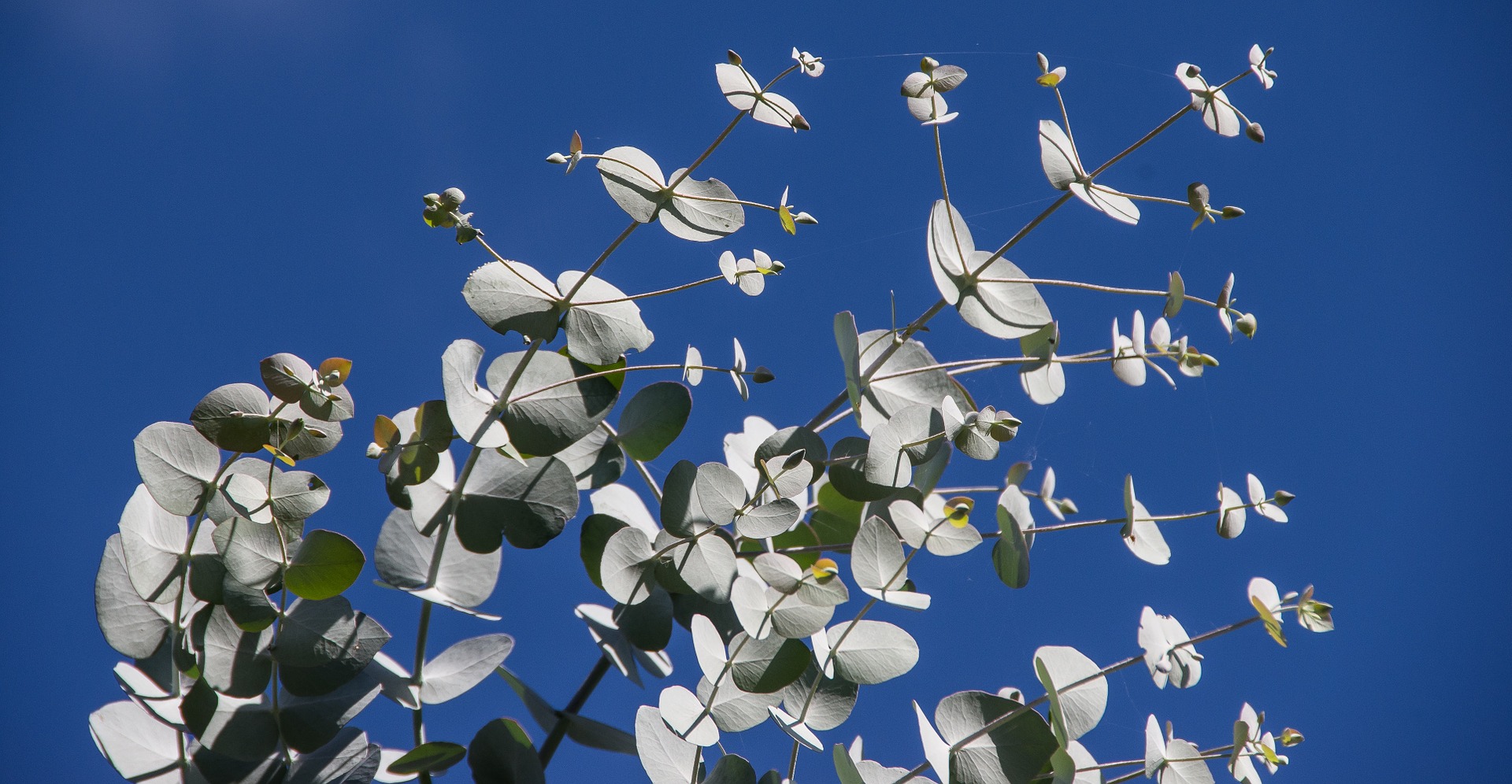 Eucalyptus Trees of Georgioupolis Offer Significant Health Benefits
Eucalyptus Trees in Georgioupolis
The Eucalyptus trees of Georgioupolis are what every traveler sees first upon entering this charming Cretan village. Besides their beauty and fragrance, these flowering trees are exceptional for boosting respiratory health.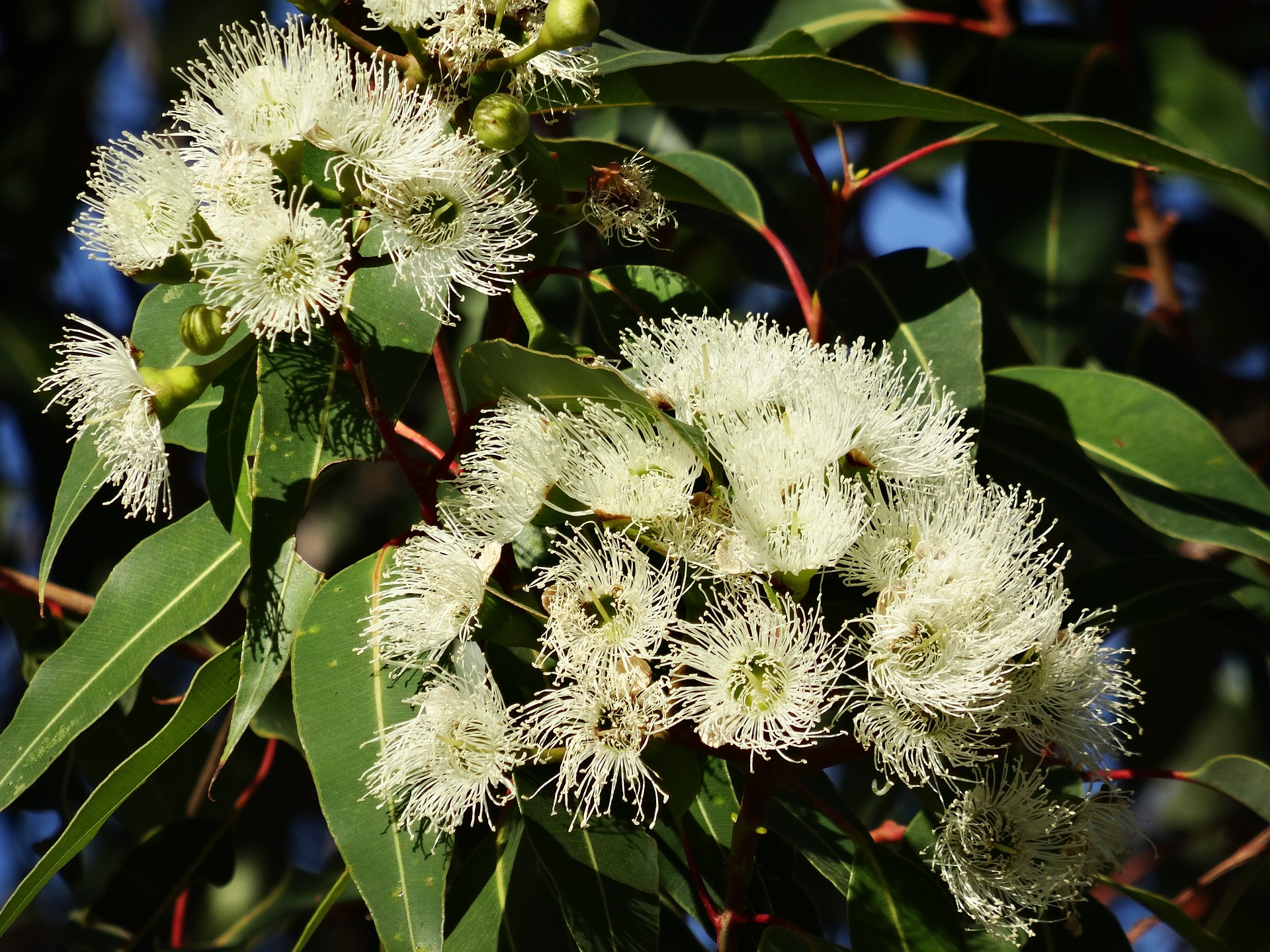 Many other health benefits can be derived from Eucalyptus trees. There's a lot to consider when analyzing these healing plants. There are over 700 different species of eucalyptus, but all produce healing oils. While New Zealand, Australia, and South Asia are the main territories known for their abundance of eucalyptus trees, Crete also enjoys having these arbors in large numbers on the island. The smooth-bark variety of eucalyptus, which grows a new layer of bark every year, is the main species you will find here, but there are others too. As you enter Georgioupolis you will find many such trees lining up on one side and the other of the alley towards Chania on the old road. The bark of the trees peels easily, and it is often used to lit fires in private residences at the beginning of the winter. The distinct aroma perfumes the air, as the family enjoys the warmth of the home.
While eucalyptus oil is the main product derived from eucalyptus trees, twigs of the perfumed branches are also used in bridal bouquets and other floral arrangements. Cretans also soak the leaves in a pot of water and place it on a wood-fired oven to improve air humidity and perfume the room with health beneficial aetheric oils: relieve sinus congestion, topical balm to soothe sore joints and muscles, preventing the spread of bacterial and viral infections, general cleaning, reducing dental plaque, boosting the immune system, and aromatherapy, among many other uses.
Many people use eucalyptus oil for stress relief. Many homes in this area use eucalyptus in teas in the winter and to ease mental tension, as well as for decoction for inhalation. Usage of purifying eucalyptus essential oils together with olive oils in soaps and cosmetics is not uncommon on Crete either.